Special Envoy for FinTech, DLT and Digital Currencies, Ministry of Digital Affairs (Poland)
Online human rights activist, journalist, editor (Friktion Magasin)
PhD in Law, Senior Researcher, Academy of Legal Sciences of the Ukraine Research Institute for Informatics and Law
Lawyer in the field of copyright protection and a member of the Public Council under the State Intellectual Property Service of Ukraine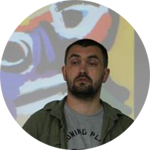 Cyber security coach and consultant, representative of ISC project in Ukraine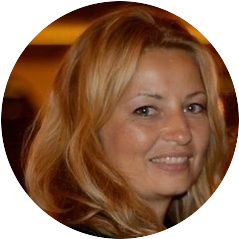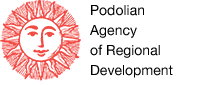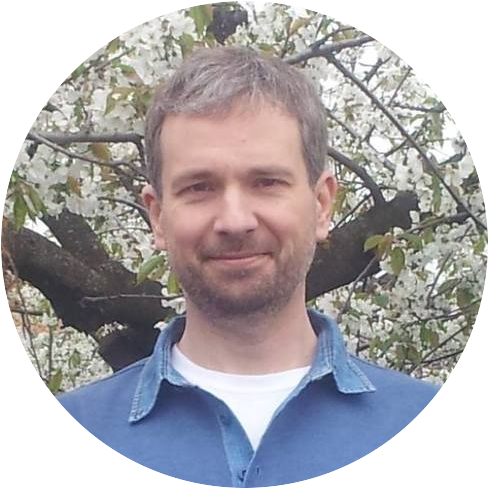 Head of the Center for Innovations Development at National University of Kyiv-Mohyla Academy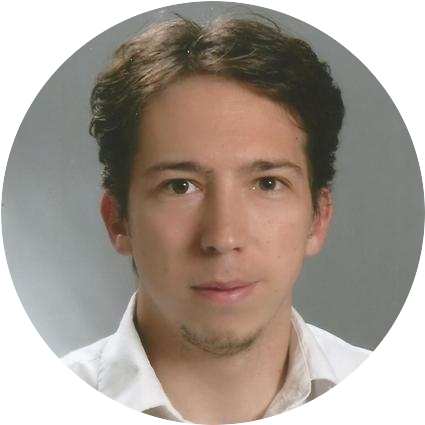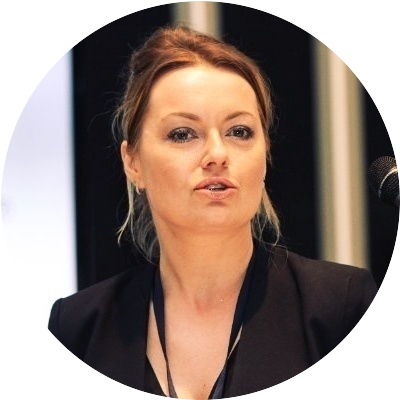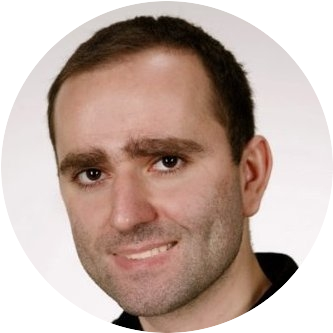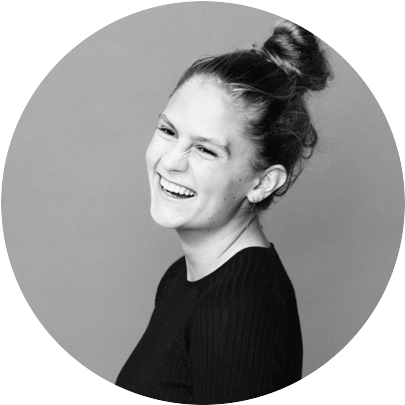 6 hours of practice and case studies
Up to 70 like-minded people


New ideas and proposals in the sphere of data and democracy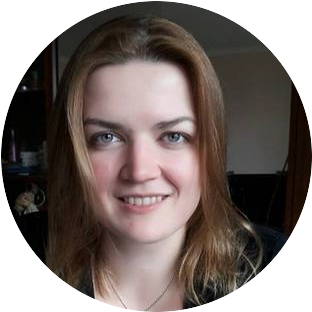 PhD student of Intelligent Systems, University of Belgrade
Chief IT Architect, Ministry of Digital Affairs (Poland)
A video from the 2016 Forum
Development Coordinator at the College of Europe, Natolin Campus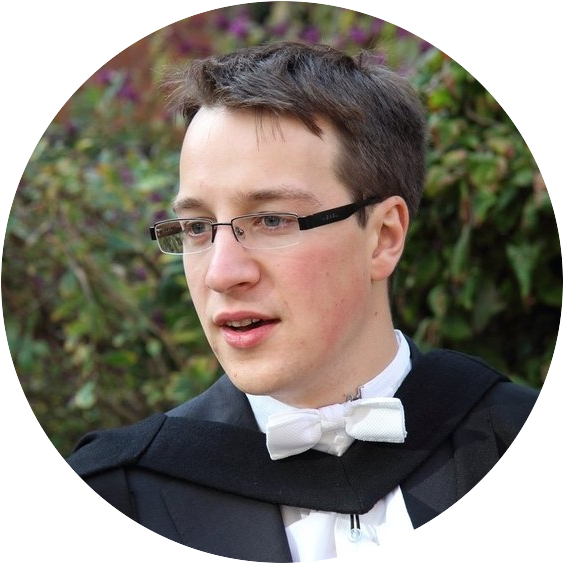 Agenda
10:00-10:50 Registration. Morning coffee.
Moderator of the Forum: Nataliia Sokolenko
11:00-11:30 Greetings
Speakers: Michal Boni(offline video presentation), Vladyslav Skalskyy, Oleksandr Ryzhenko,Viktor Liakh
11:30-13:00 Public and private data as a basis of the democratic processes.
Ukrainian and foreign experience. Part 1
Speakers: Oleksandr Ryzhenko, Oleh Levchenko, Emma Holten (online presentation), Vitaliy Moroz,
Łukasz Król, Jordanka Tomkova
13:00-13:20 Coffee break
13:20-14:20 Part 2
Speakers: Daniel Polimac, Daniel Bachan, Magdalena Borowik, Diana Zubko
14:30-15:30 Lunch break

15:30-16:00 Part 3
Speakers: Serhiy Loboyko, Maryna Onopchenko, Anton Liagusha

16:00-17:30 Work in sections:
Section 1: Informational security and human rights
Moderator: Vitaliy Moroz
Speakers: Dmytro Guziy, Olga Zolotar, Maryna Onopchenko
Section 2: Democratic procedures and usage of public data
Moderator: Oleh Levchenko
Speakers: Yuriy Lisovskyi, Serhii Karelin, Daniel Polimac
Section 3: Informational security and digital technologies
Moderator: Mykola Kostynian
Speakers: Grzegorz Zajączkowski, Łukasz Król, Volodymyr Romanenko, Magdalena Borowik
17:30-18:00 Closing remarks
18:30-19:30 Dinner
Head of IT-Department in Vinnytsia City Council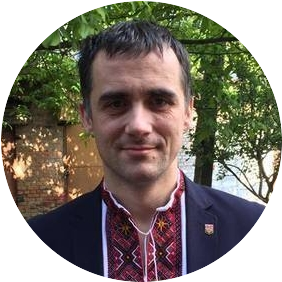 Head of new media programs,
Internews Ukraine
PhD,
Swiss eGovernance Advisor in Ukraine,
EGAP Propgram

The forum will take place at the following address:
Artynova str. 12a
Vinnytsia,21000
Advisor to the Polish Ministery of Digital Affairs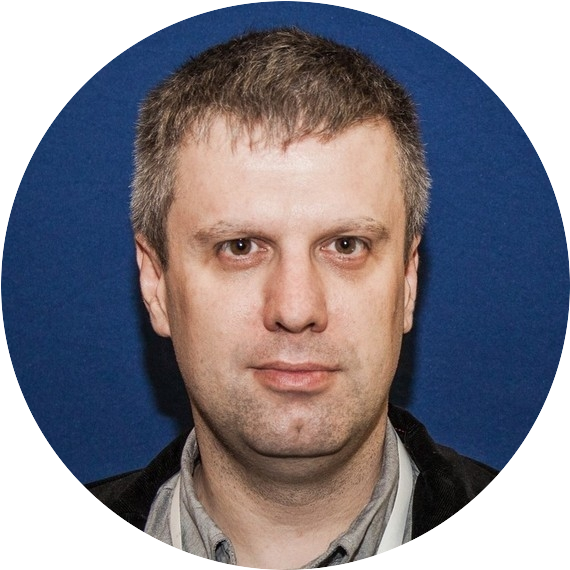 Democratic Governance Expert, UNDP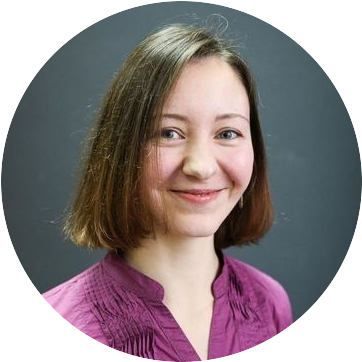 Head of the State Agency for E-Governance of Ukraine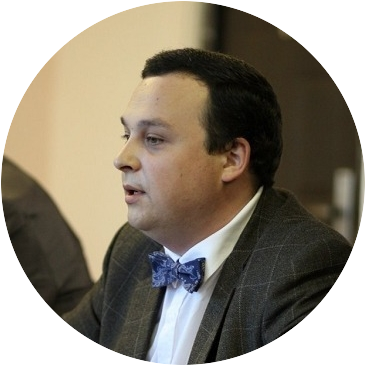 International
«Data and Democracy»
Forum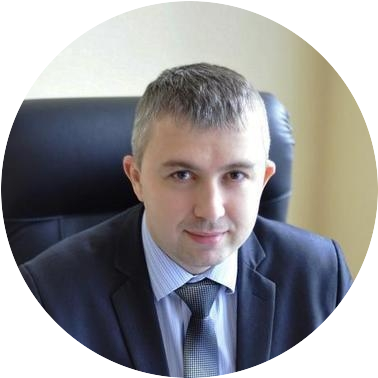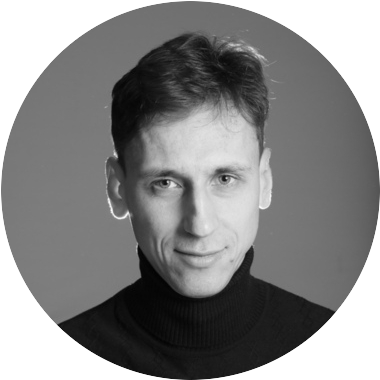 "Data and Democracy" is a new perspective on the observance of democratic standards and procedures regarding public and private data, which increase annually. To fully understand the special role of information usage and data collection as an integral part of the interaction between government, citizens and business, a discussion needs to take place in Ukraine on the protection of personal and copyright data, as well as its lawful use and application in public processes. Discussing global standards and the Ukrainian reality regarding data are the primary topics of the Forum.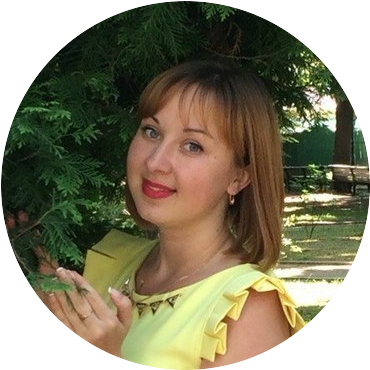 E-democracy Project Coordinator, "EGAP"
Chief Specialist of the Office for the Personal Data Protection of the Secretariat of the Ukrainian Parliament Commissioner for Human Rights
Associate Professor, Department of World History, Donetsk National University, Vinnytsia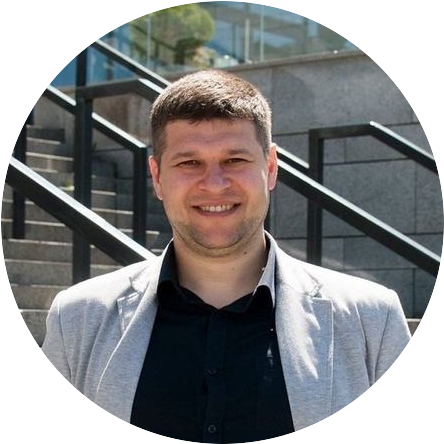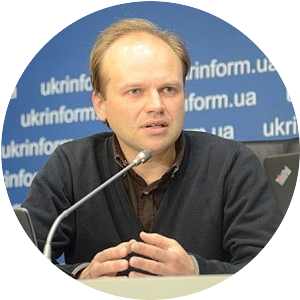 Vinnytsia, Artynova str. 12a